︎ WIRED RECOMMENDS

Identity and Motion Graphics for the publication's product editorial channel.


︎ WIRED Guidelines

Brand guidelines for WIRED's digital content, design system, artwork and templates.


︎ JOIN THE FUTURE

Design and Art Direction for
JOIN THE FUTURE – Bleep techno and the birth of British Bass Music.

︎ FICCIONES TYPOGRAFIKA

Erik Brandt's project dedicated to typographic exploration in a public space. Just for fun.

Also appears in the book 'Ficciones Typografika 1642' by Formist Editions.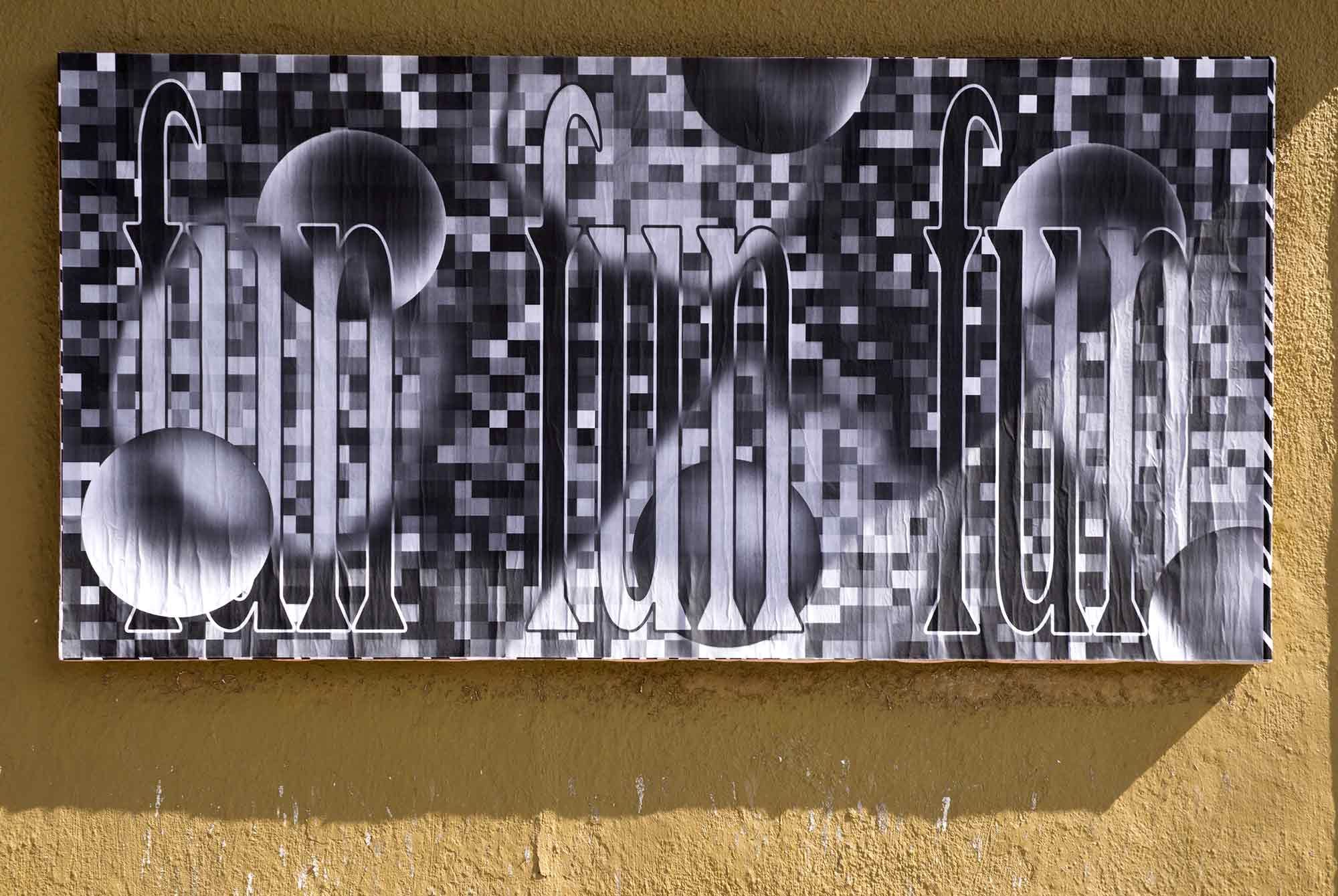 ︎ WIRED NEWSLETTERS


Identity and Marketing for WIRED's CHASING ZERO, a weekly climate briefing newsletter.