︎ WIRED RECOMMENDS

Identity and Motion Graphics.

'WIRED Recommends is our definitive guide to the best gadgets, gear and new products. This list covers our number one picks for every category we've tested so far, and links to the new and noteworthy tech we've reviewed. You can head to our dedicated guides for more idea and options.'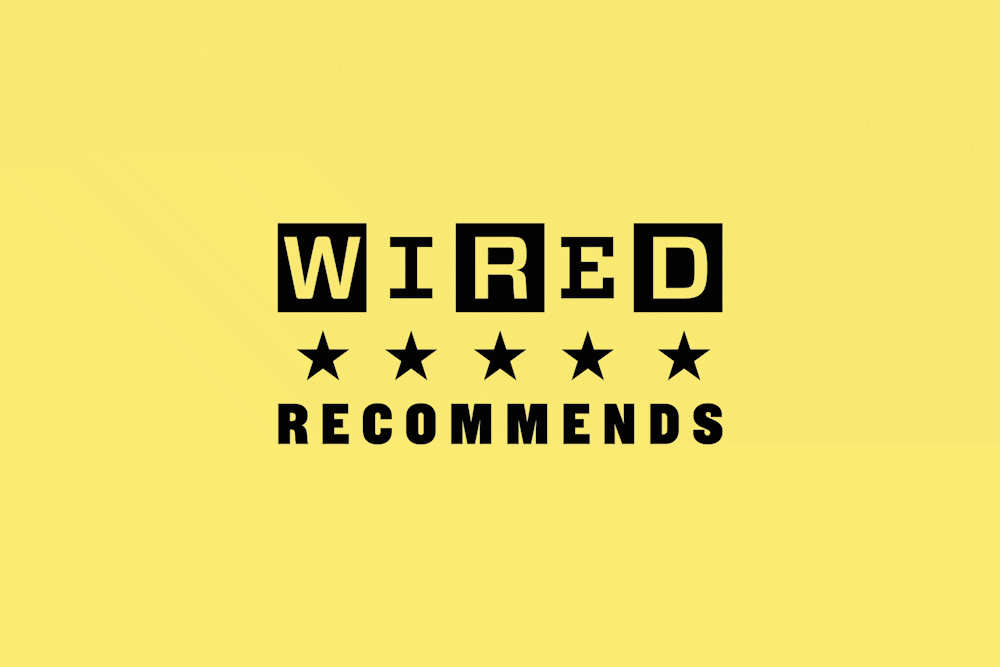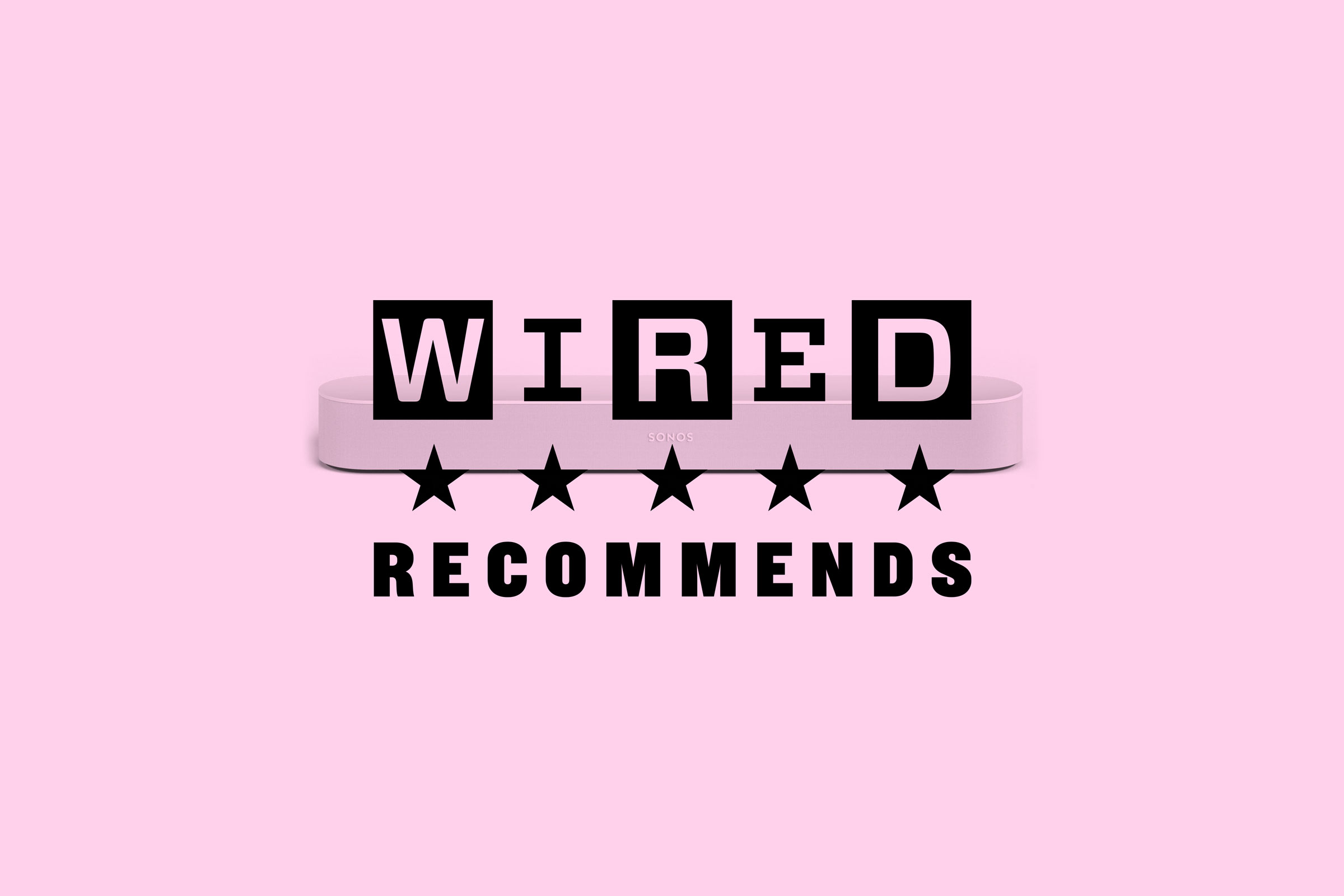 ︎ WIRED SOCIAL MEDIA

Art Direction.

Developed the brand's social media identity using original and sourced content to drive engagement and site traffic.
︎ JOIN THE FUTURE

Bleep Techno and The Birth Of British Bass Music.

a.k.a 'The 22nd Best Selling Dance Music Book on amazon.co.uk'

The previously untold story of British dance music's first sub-bass revolution, tracing the origins, development, impact and influence of bleep techno, and the subsequent musical styles it inspired, on UK club culture.

Written by Matt Anniss. Published by Velocity Press

︎ ALLEGRA PROJECTS
Branding and site design for
art gallery and residency.
In collaboration with Studio Macki
︎ WIRED NEWSLETTERS


Identity and Motion Graphics.

Launching a duo of weekly newsletters – CHASING ZERO, a weekly climate briefing exploring the ways humans are tackling the climate crisis and WORK SMARTER – WIRED's weekly newsletter about the trends and technologies shaping the way you work.