︎ WIRED NEWSLETTERS


Launching a duo of weekly newsletters – CHASING ZERO, a weekly climate briefing and WORK SMARTER – the trends and technologies shaping the way you work.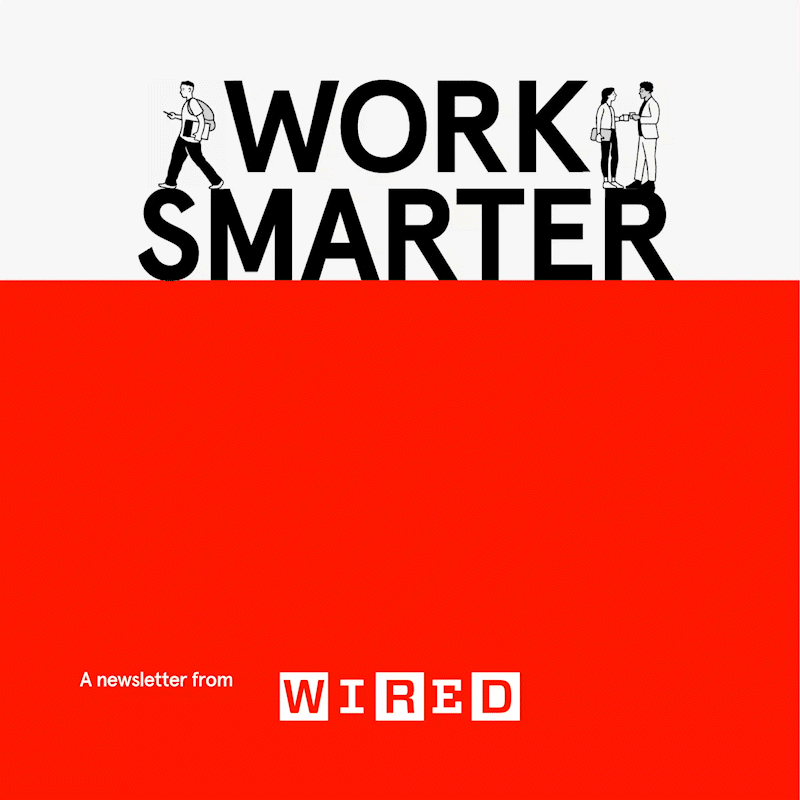 ︎ WIRED Magazine

Animating the magazine's bi-monthly cover reveals. An opportunity to editorialise the larger features and announce publication.

︎ HUMANISING AUTONOMY

Ident for Humanising Autonomy, computer-vision software to understand how and why people behave.

︎ WIRED RECOMMENDS

Identity and motion graphics for the publication's new editorial channel, a definitive guide to product.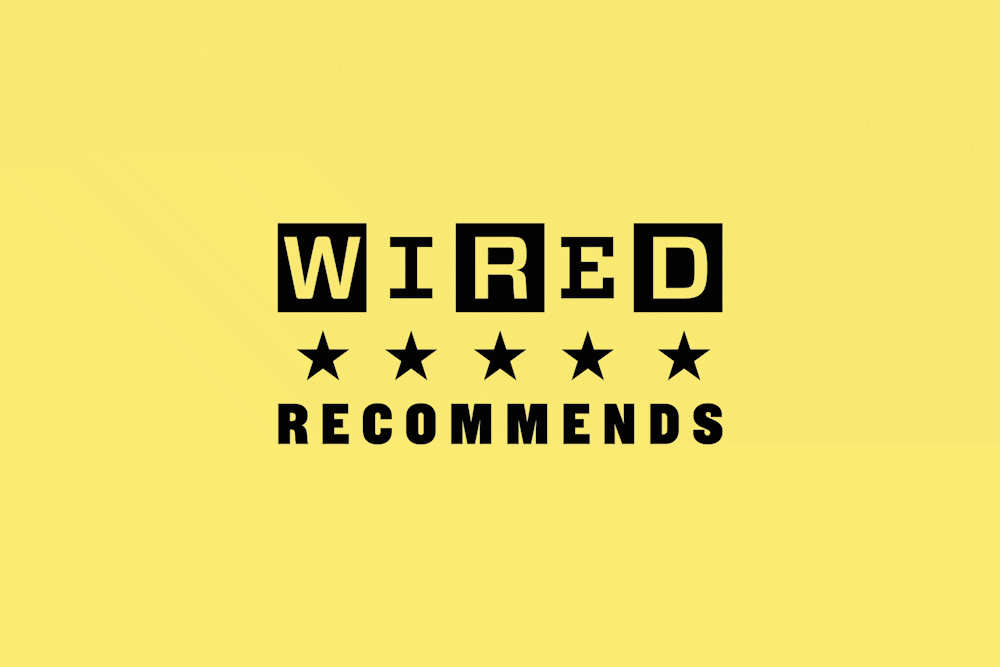 ︎ WIRED Idents

A range of idents to identify content from WIRED channels including Consulting, Briefings and Events.