JOIN THE FUTURE

Bleep Techno and The Birth Of British Bass Music.

a.k.a 'The 22nd Best Selling Dance Music Book on amazon.co.uk'

The previously untold story of British dance music's first sub-bass revolution, tracing the origins, development, impact and influence of bleep techno, and the subsequent musical styles it inspired, on UK club culture.

Written by Matt Anniss. Published by Velocity Press

FICCIONES TYPOGRAFIKA

'Curated by Erik Brandt, Ficciones Typografika was a project dedicated to typographic exploration in a public space. Over a five year period, a modest poster board hung in a Minneapolis neighborhood became a barometer for experimental typographic practice within the global design community.'

ALLEGRA PROJECTS
Branding and site design for
art gallery and residency.
In collaboration with Studio Macki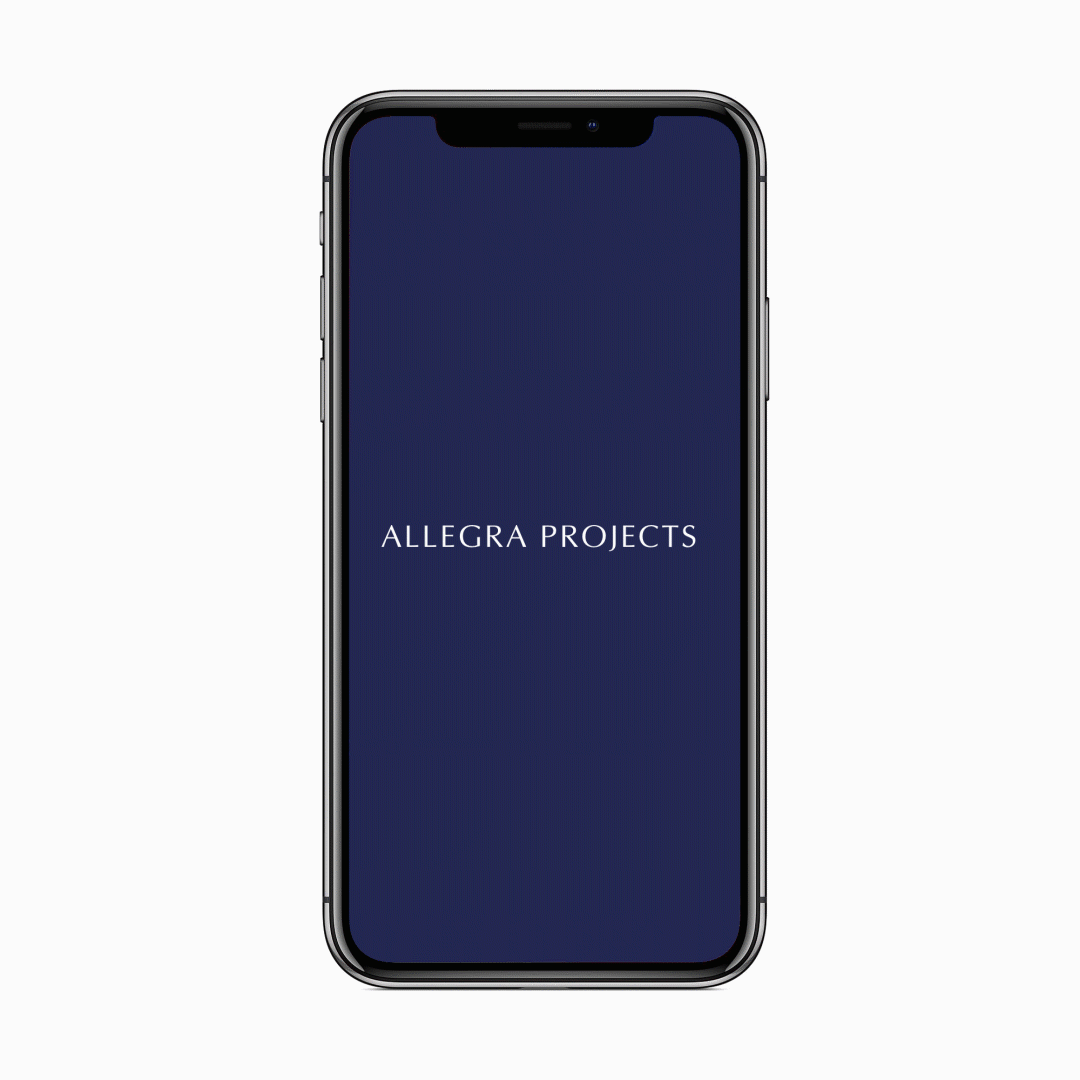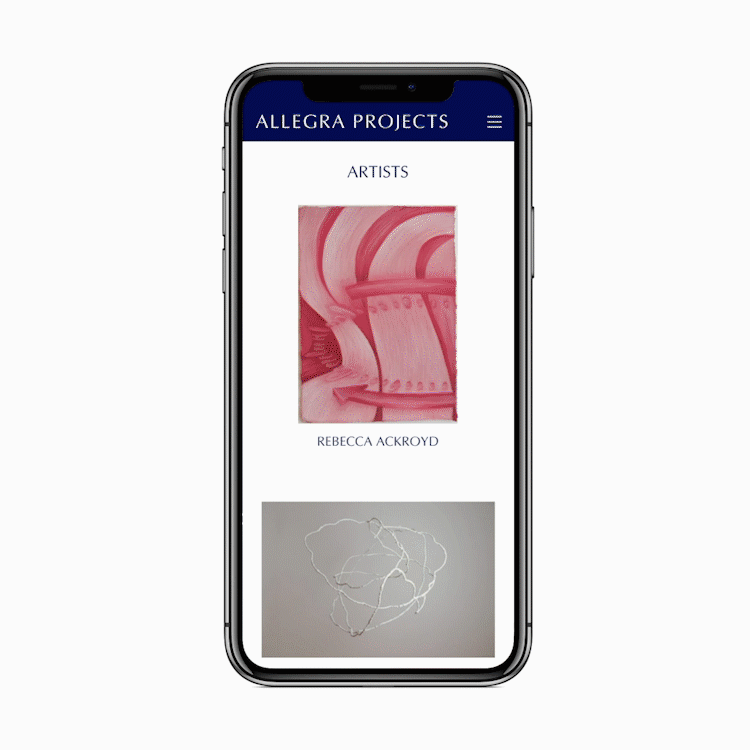 WIRED
RECOMMENDS

Identity and Motion Graphics.

'WIRED Recommends is our definitive guide to the best gadgets, gear and new products. This list covers our number one picks for every category we've tested so far, and links to the new and noteworthy tech we've reviewed. You can head to our dedicated guides for more idea and options.'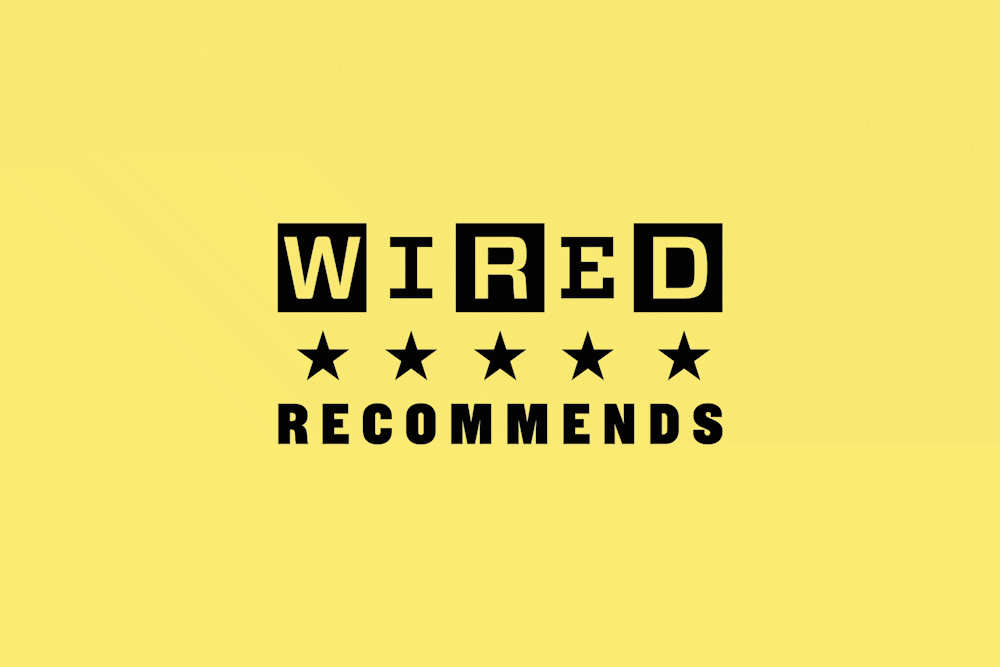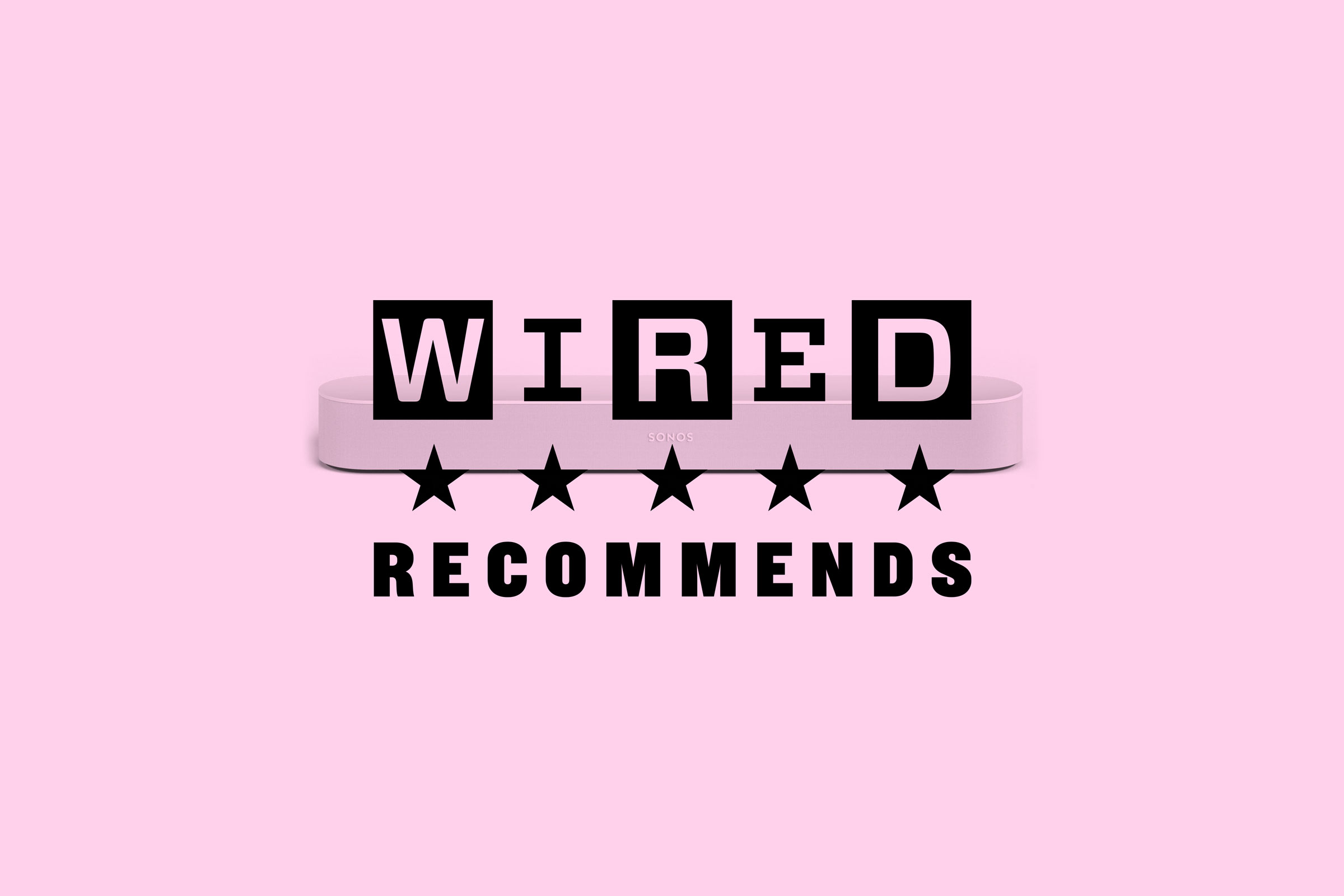 WIRED
Idents

Identity and Motion Graphics.

A range of idents to introduce content from each of WIRED's several branches including Consulting, Briefings and Events.