JOIN THE FUTURE
Bleep Techno and
The Birth Of British Bass Music.
a.k.a
'The 22nd Best Selling
Dance Music Book on amazon.co.uk'
The previously untold story of British dance music's first sub-bass revolution, tracing the origins, development, impact and influence of bleep techno, and the subsequent musical styles it inspired, on UK club culture.
Written by Matt Anniss.
Published by Velocity Press
Language: English
FICCIONES TYPOGRAFIKA

1141-1143 (72"x36").

Curated by Erik Brandt, Ficciones Typografika was a project dedicated to typographic exploration in a public space. Over a five year period, a modest poster board hung in a Minneapolis neighborhood became a barometer for experimental typographic practice within the global design community.

WIRED

Daily illustrations for WIRED.co.uk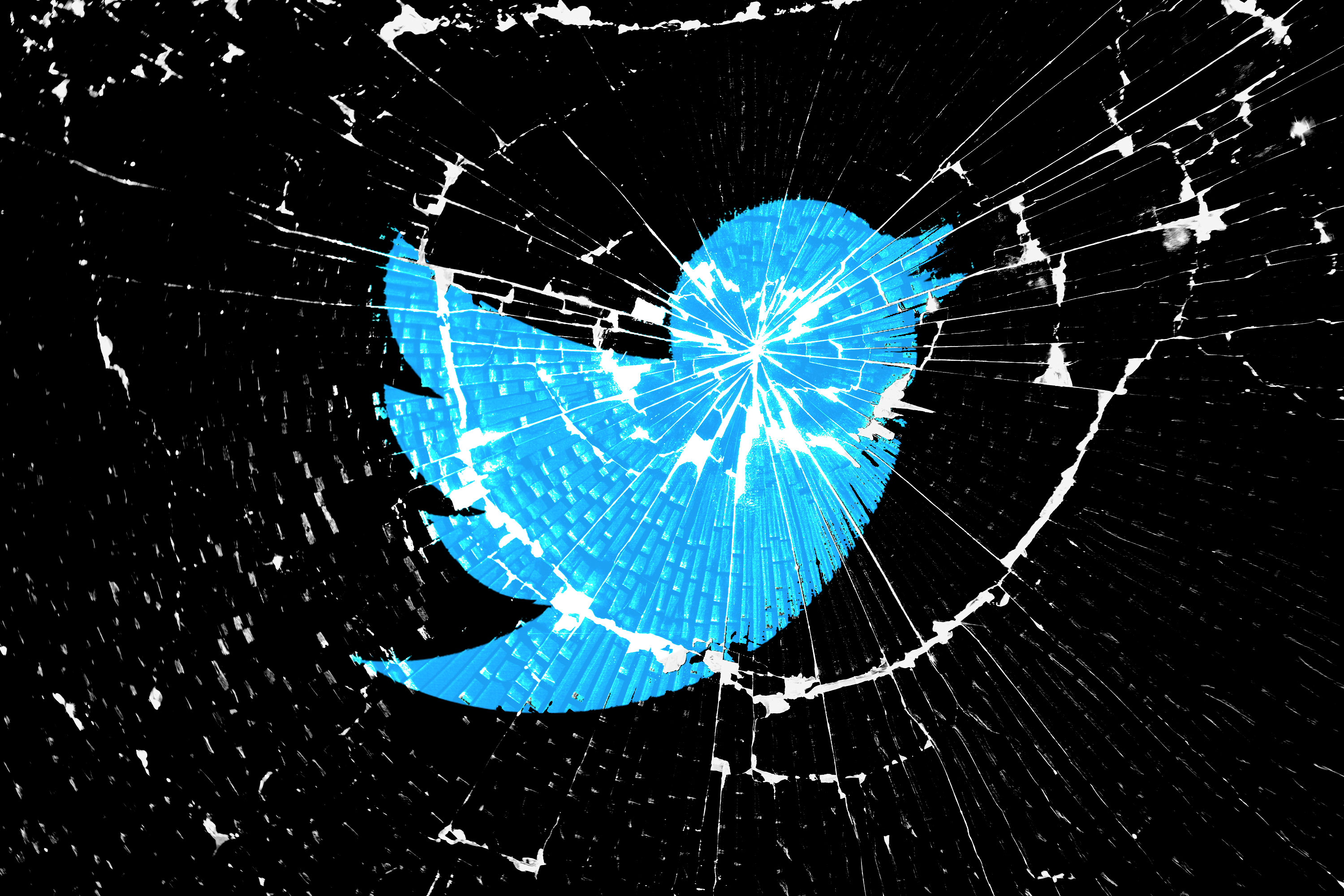 'The Twitter bitcoin hack was bad but it should have been way worse'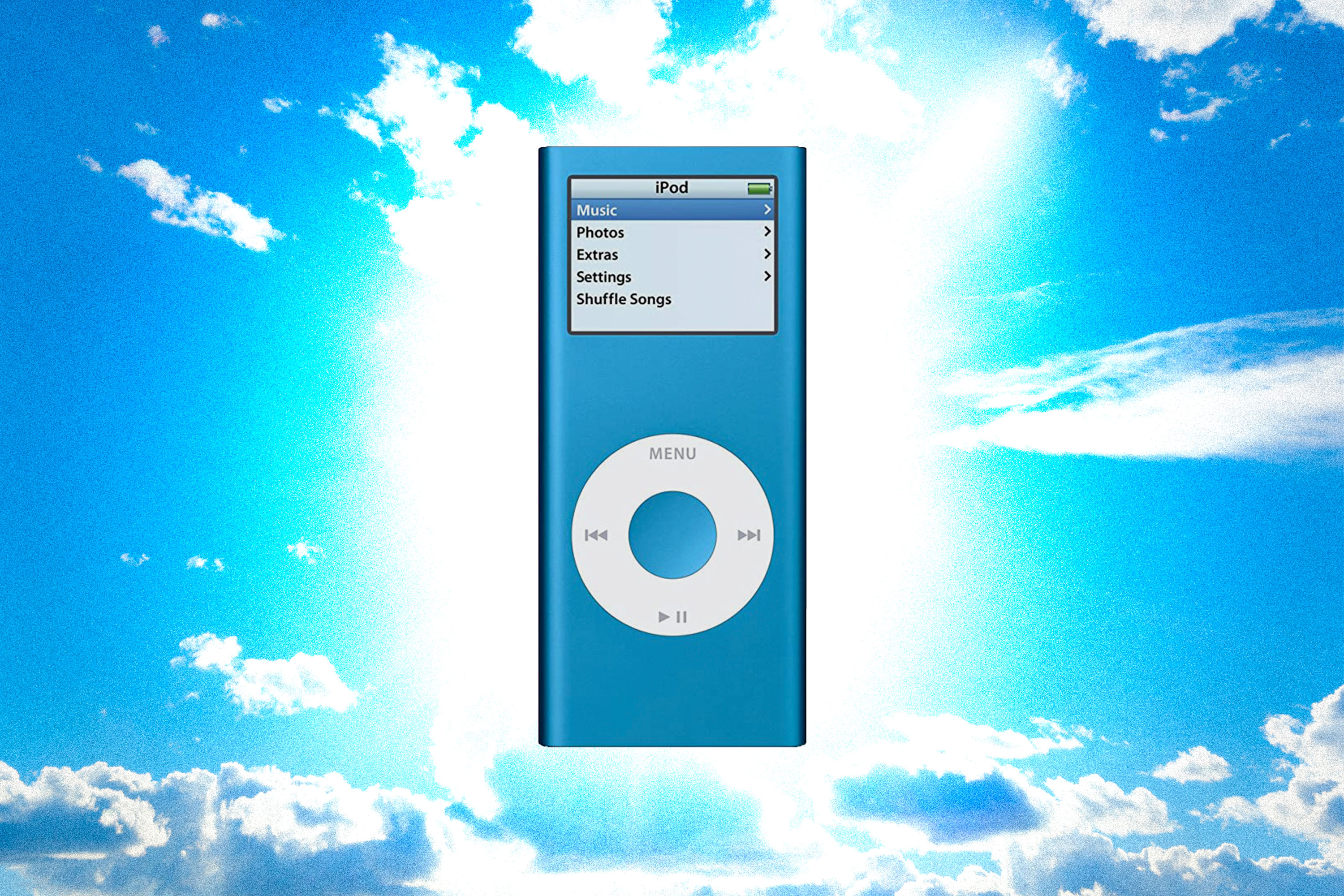 'How my 2006 iPod Nano is getting me through lockdown'





'Protesters are weaponising memes to fight police surveillance'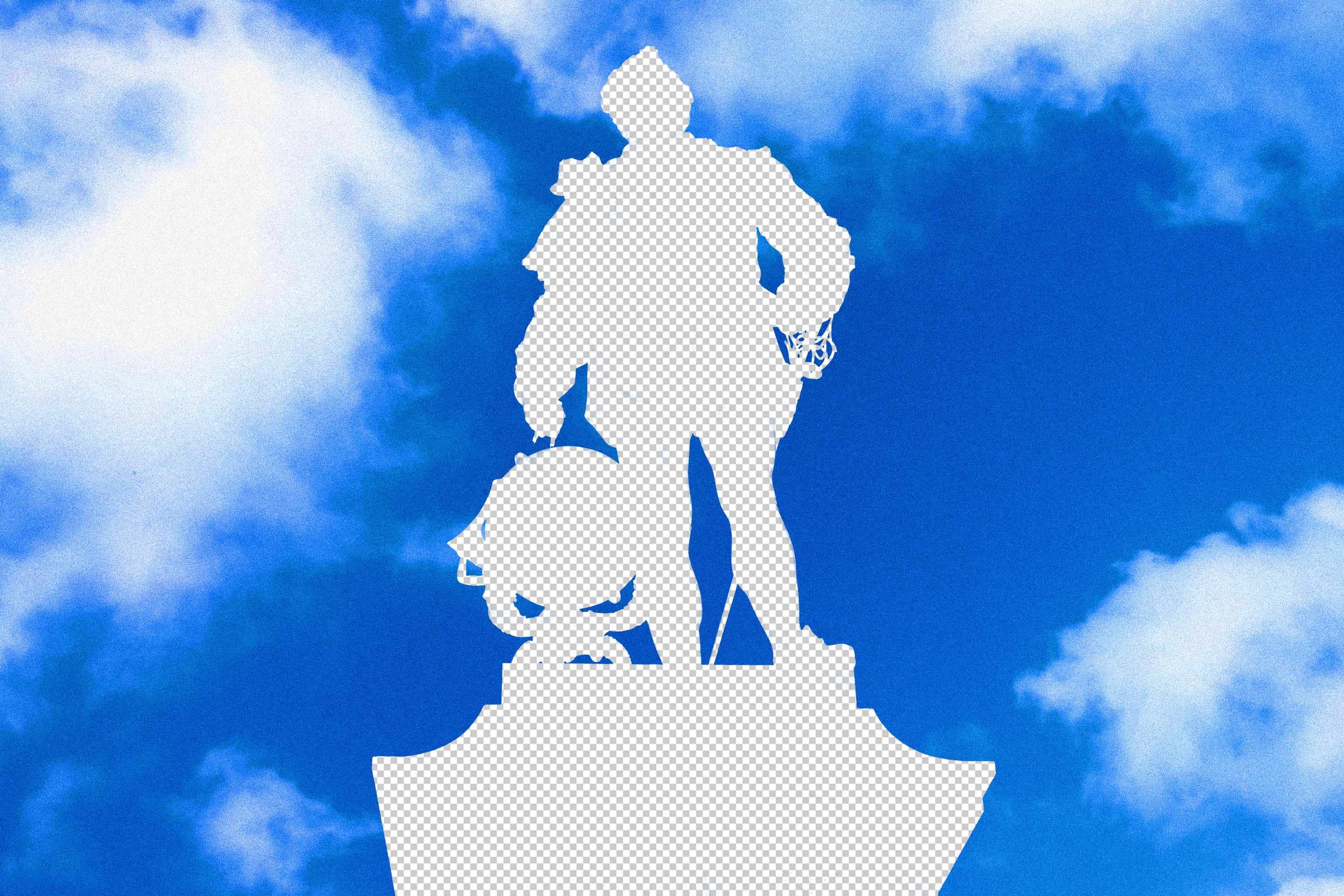 'When we tear down racist statues, what should replace them?'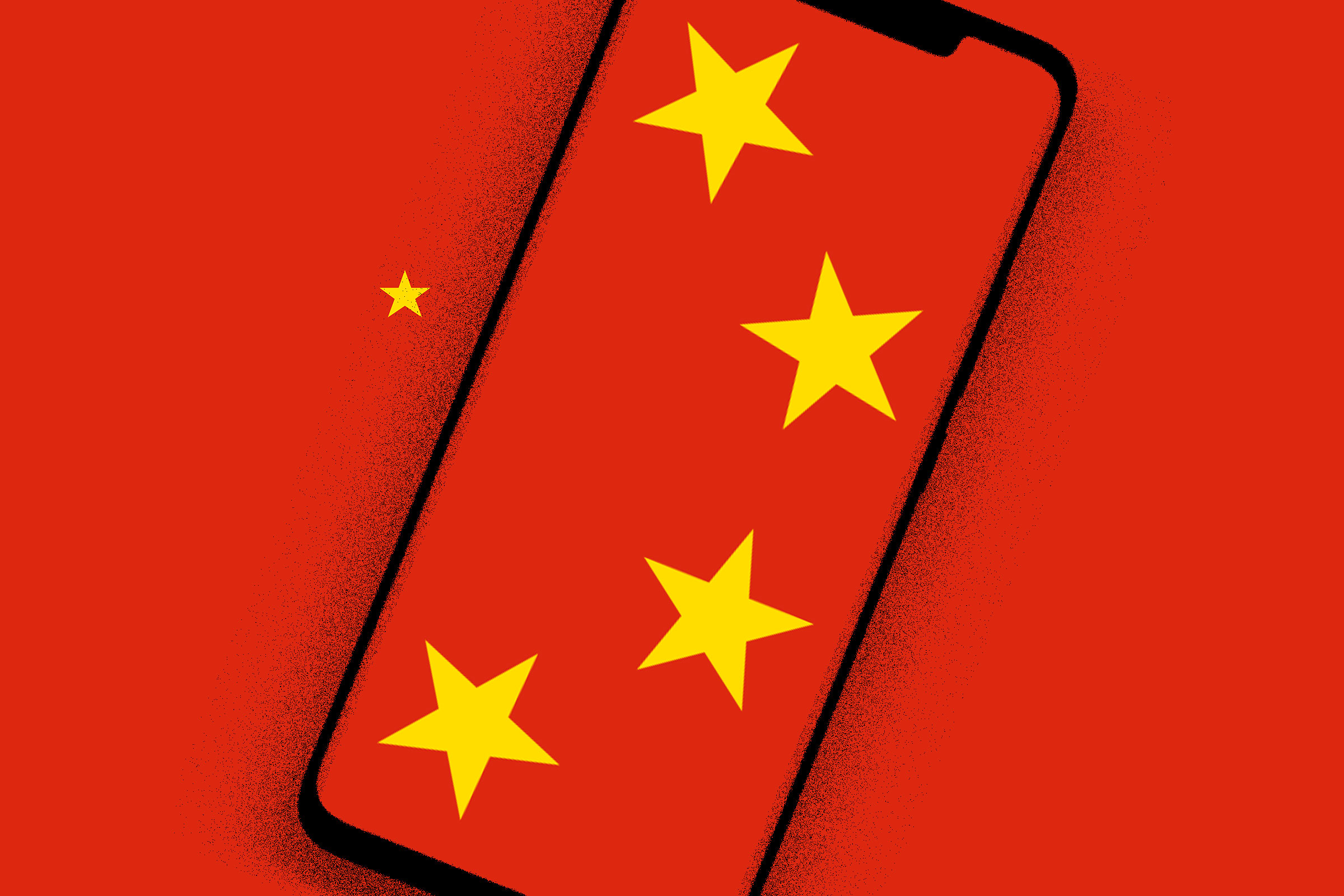 'Is China really using Huawei to hack the world's communications?'

WIRED
RECOMMENDS

Identity and Motion Graphics.

'WIRED Recommends is our definitive guide to the best gadgets, gear and new products. This list covers our number one picks for every category we've tested so far, and links to the new and noteworthy tech we've reviewed. You can head to our dedicated guides for more idea and options.'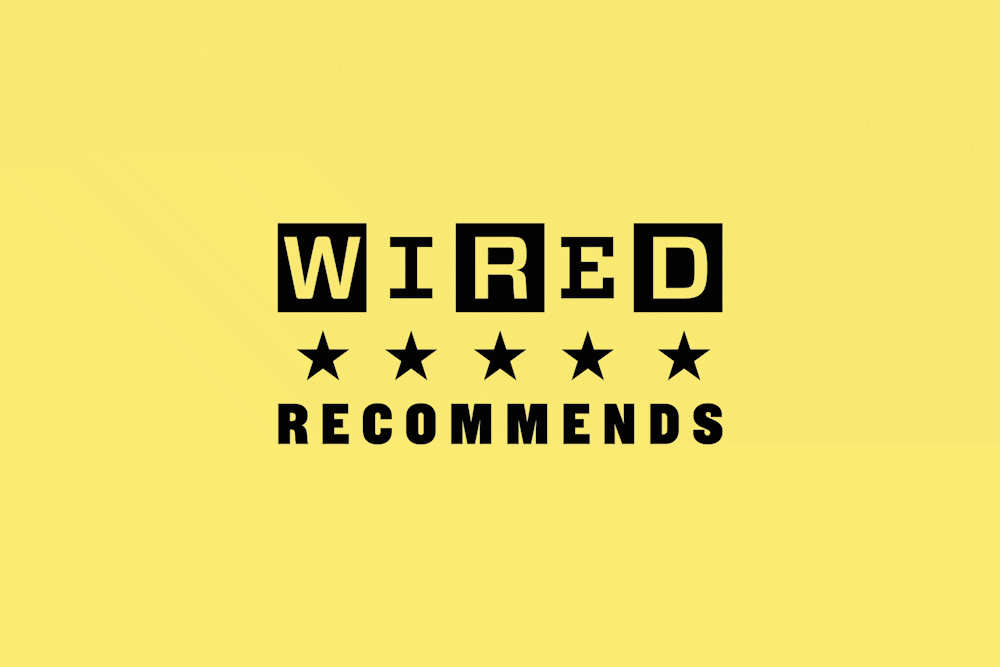 UNFINISHED SYMPHONY

Promoting Massive Attack's 'UNFINISHED SYMPHONY' feature in WIRED.